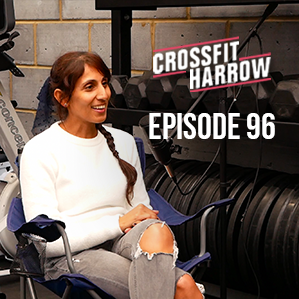 Our goal over the next 52 episodes is to share 52 different stories.
This week we share Deena's story.
Deena shares her amazing travelling experience which gave her a realisation into focusing on her health and fitness.
Deena has spent the best part of 20 years enjoying different physical and mental challenges through fitness and is looking forward to the personal development that can be achieved through CrossFit and fitness.
Share
|
Download