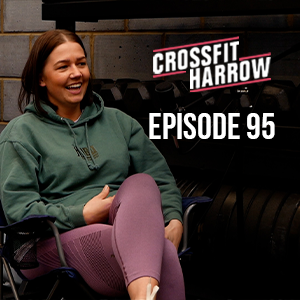 Our goal over the next 52 episodes is to share 52 different stories.
This week we share Ieva's story.
Ieva shares her story on how she started she started her fitness journey and a time for the wrong reasons. We discuss the relationship with food and the barriers Ieva has overcome and not be influenced with some of messages of the fitness industry.
Share
|
Download