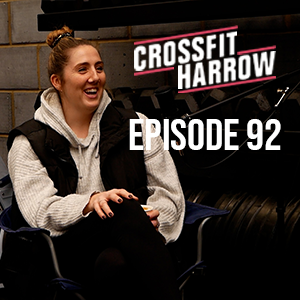 Our goal over the next 52 episodes is to share 52 different stories.
This week we share Molly's story.
Molly talks us through her experience in a mad world of Recruitment before a career change in teaching. Having done a couple ski seasons abroad, she explains much she enjoyed the whole experience.
We talk through the continuous damaging effects of social media and the implications it has had on us and what it will do to the future generation.
Share
|
Download