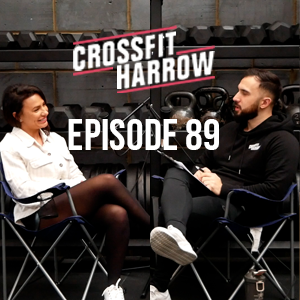 Our goal over the next 52 episodes is to share 52 different stories.
This week we share Catalina's story.
Catalina shares her experiences of living abroad in Spain, starting a business in the hospitality industry and what made her move to the UK. 
She also shares with us her journey within CrossFit and attaining her CF-LV1 Cert. 
Share
|
Download