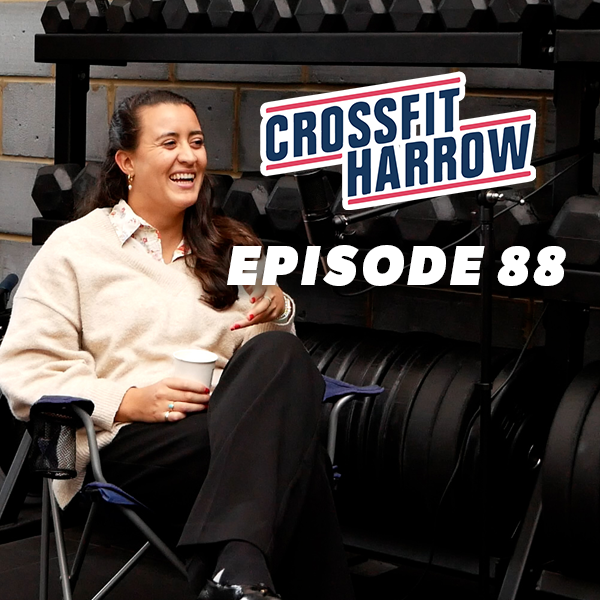 Our goal over the next 52 episodes is to share 52 different stories.
This week we share Katherine Allen's story.
Katherine shares her love for holidays and how she found CrossFit. As a teacher in an boarding school, Katherine shares her experience of how the impact on learning over the last 18 months has affected her and her students.
Share
|
Download