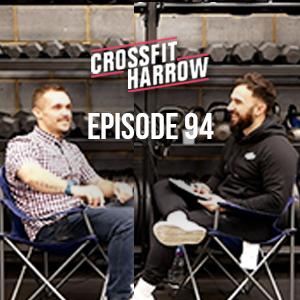 Our goal over the next 52 episodes is to share 52 different stories.
This week we share Kevin's story.
Kevin talks us through how he found CrossFit and how fitness and sports have always been a part of his life. With several half marathons and full marathons under his belt he shares his experience of those events. 
Share
|
Download