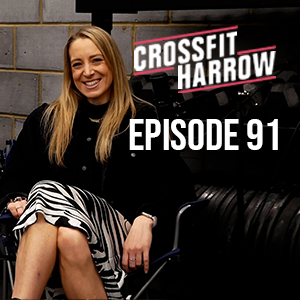 Our goal over the next 52 episodes is to share 52 different stories.
This week we share Lauren's story.
Lauren shares her experience with food and how she dedicated 12-18 months on learning how to eat and what her body needed. Her travelling experience around the world and how she built a career in teaching.
Share
|
Download